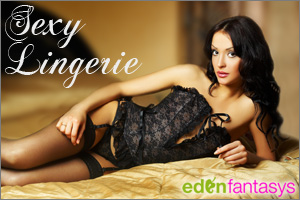 Today is International Women's Day!
We totally deserve a day set aside to honor women. Don't you think?
How a bout a whole month?
So here's what ya gotta do.
First you need to think about about what it means to be a woman. I'm sure you do that often. But think of your best memories - bubble baths, birthday parties, favorite teachers, great movies, working in the garden, good advice, life lessons, cuddling under fluffy blankets, laughter. They all involve a woman. Your mother, grandmother, a friend.
Next you gotta honor you. Tap into your feminine. Do what will nourish the woman in you. Get to your roots. For me that is getting back to nature. What ever does it for you, do it. Be gentle with yourself, be honest, feel powerful.
Next, share it with other women - your mother, your friends, your daughter. Share it with guys too - remind them by your presence how wonderful it is to be a woman. Teach your sons. Try to stand as a beacon - behave in a way that honors your lineage - you come from a long line of women.
Once you feel that magical feeling inside, take an emotional snapshot. It should feel kind of like glitter & fireworks, a brilliant idea, falling in love, a warm down comforter, a new pair of shoes, & a slice of red velvet cake all rolled into one. Take such a detailed shot, that you can trigger it again when you need it. It comes in handy when you're feeling low.
Another part of me that sends me straight in touch with my roots, is my sensual being. That is a very important part of being a woman.
There's no better way to get to that sensual place than by pampering yourself. Go get a pedicure, buy some
lingerie
, pick out some new
bath and body products
, sleep in!
My friends at
EdenFantasys
are offering you the below Women's Day discount code. Take advantage for a chance to save while you treat yourself!